Our Faculty comprises of Schools, various centres and institutes, each with a unique purpose and focus. We are committed to making maximum impact through ongoing pursuit of excellence and innovation.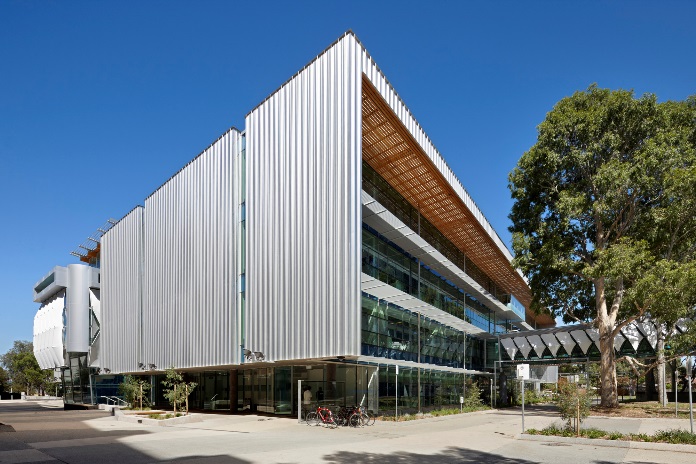 In little more than 50 years the faculty has grown into a thriving hub recognised globally for the breadth and depth of its research.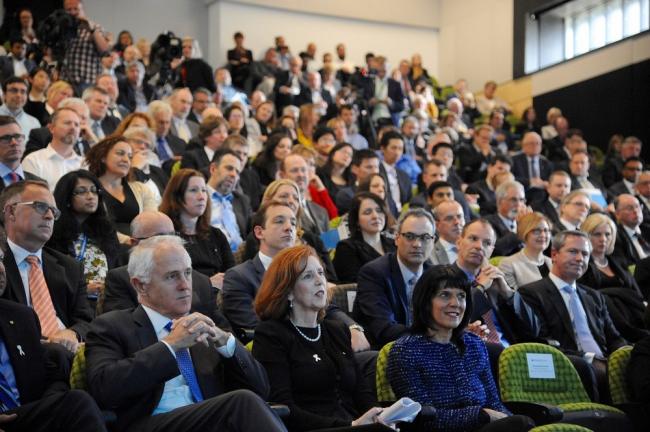 See the new high impact research and upcoming events from Medicine, Nursing and Health Sciences.